Spendrups International – a new player on the international beverage arena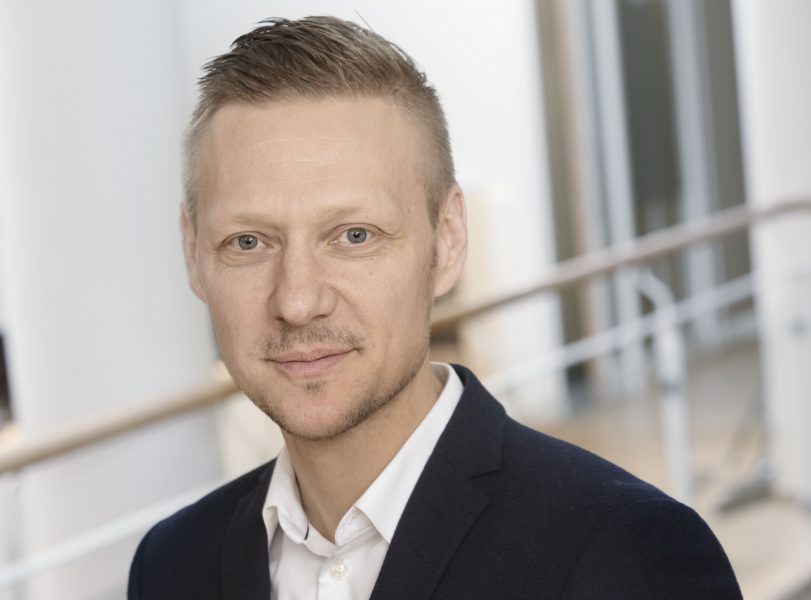 The time has come to introduce Swedish beverage brands to new consumers and markets across the world.
After tremendous success in the Swedish market, where several brands have become market leaders, the brand owner took the decision to further explore opportunities outside the home market. This led to the creation of a new company, specialized in internationalization – Spendrups International.
Spendrups International will represent numerous brands within the beer, cider, water, sodas, wine, spirits and functional drinks categories. The vision is to serve the best of Swedish beverage brands to the rest of the world.
– We are immensely proud of our brands and can't wait to introduce them to new consumers outside of Sweden. Most of our brands have reached marketing leading positions, and quite a few of them are already present in other markets across Europe. Now is the time to focus on exploring new markets, says CEO Erik Jarnsjö.
Although Spendrups International is a recently established company, the Spendrup family have been in the beverage business for a long time. Spendrups Bryggeri was founded in 1897 and the Spendrup family have an even longer history of engaging in the production of beverages.
Spendrups International is an off-spring of Spendrups Bryggeri's previous export business and hold the brand licenses for all markets outside Sweden. The mission is to accelerate the establishment of its brands in prioritized markets across the world.
– It all started with an idea of widening the scope of international business. Our mission is to focus on internationalization instead of solidly exporting products. We understand that all markets are unique and that we need to adjust our strategy to each individual market, based on in-depth insights, says Erik Jarnsjö who recently left Spendrups Bryggeri to establish Spendrups International as a force to reckon with.