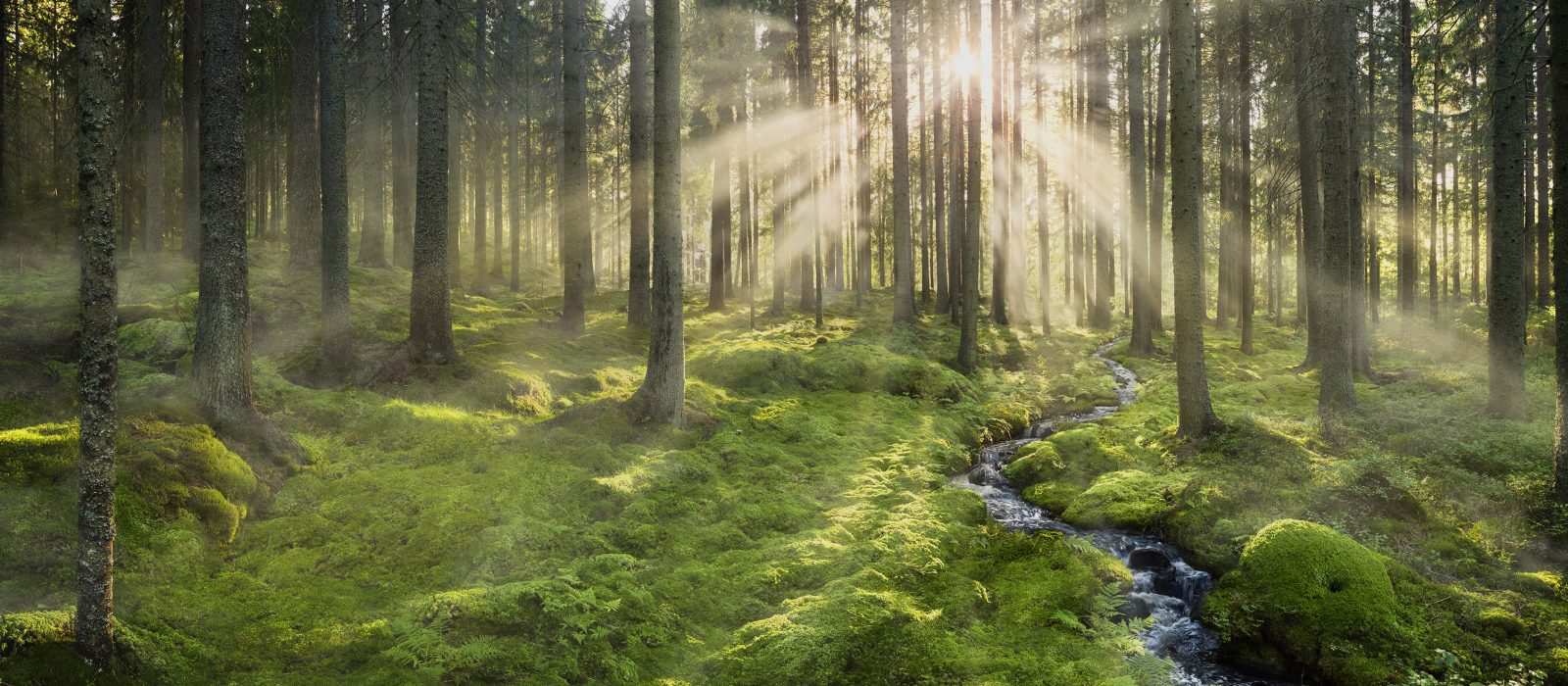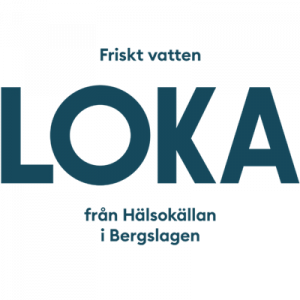 An innovative water brand with a thousand-year-old tradition
For many years, Loka has been the driving force in developing new, ground-breaking and delicious flavors. But always with fresh water from the historical Loka well.
Already a thousand years ago, people came to Loka Brunn to drink the fresh and clean water, which according to legend gave strength and power. Maybe it was a myth, maybe not. In any case, it is true that we drop the fresh water on the bottle, carbonate easily and balance the mineral content. A water that simply tastes unusually good. Loka sparkling water does not contain sugars or sweeteners or calories.
All water from Loka comes from our health source in the deep forests of Bergslagen. The fresh and clear water is filtered through the sand and gravel in a more than 10,000-year-old ice self-storage before it reaches its destination. When the water finally reaches the source at Loka Brunn, it is clean and contains a number of natural minerals and salts. Our consumers love it as it is but also with delicious and innovative flavors only by natural aromas.