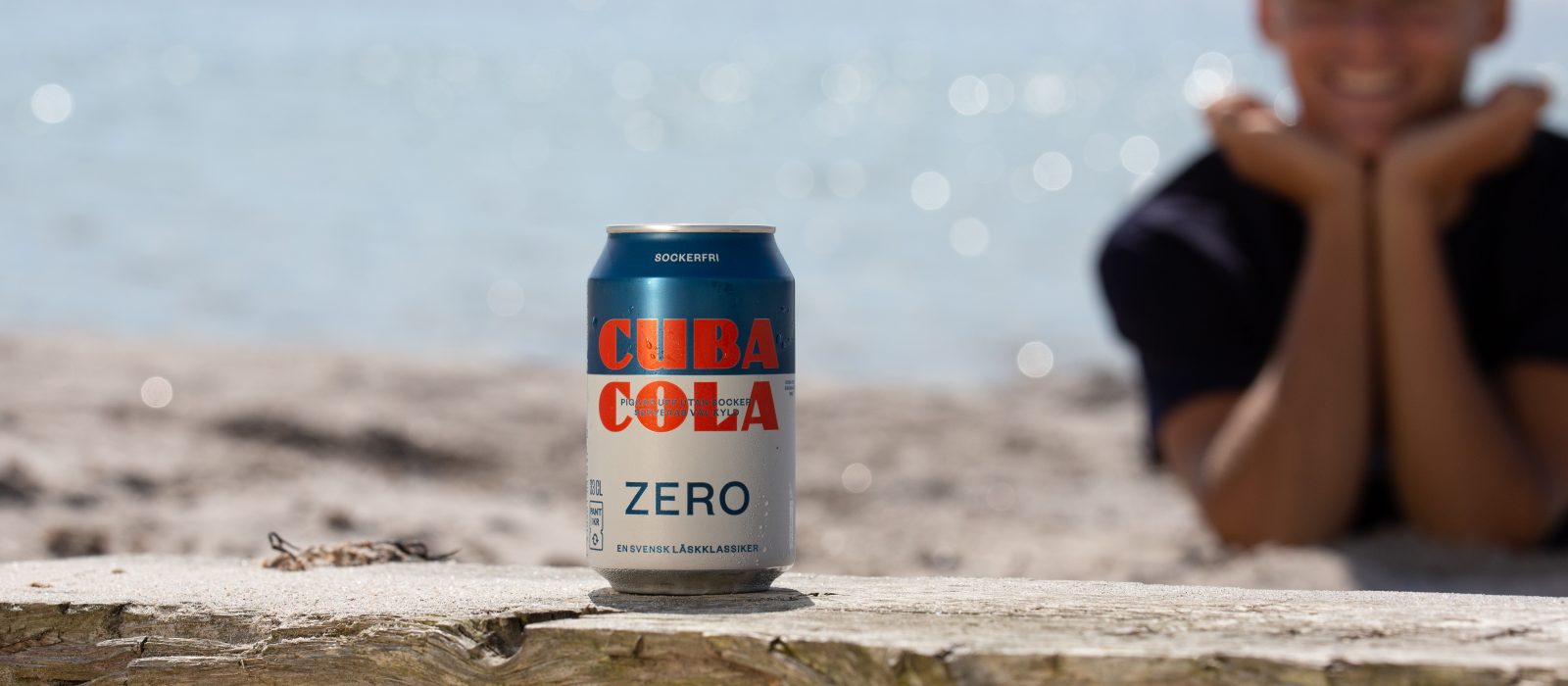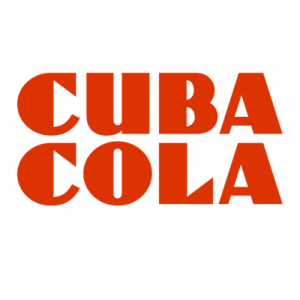 Sweden's by far biggest cola brand, with the name "Cuba"
The iconic soda brand Cuba Cola was launched as the first cola in Sweden in 1953. And, for a couple of months, Cuba Cola was the undisputable market leader, until the American giants took over with their million-dollar advertising budgets.
From that moment, Cuba Cola and other local soda brands have hardly been visible in the retailer isles. Until now. The former champion is back. Stronger than ever. Ready to take back the throne. And not only in Sweden.
Cuba Cola was re-launched in 2020, with a new pack design and improved recipe. Ready to shake up the cola world – we are quite convinced that many customers and consumers are open for new and more exciting offers in the by far biggest soda segment.