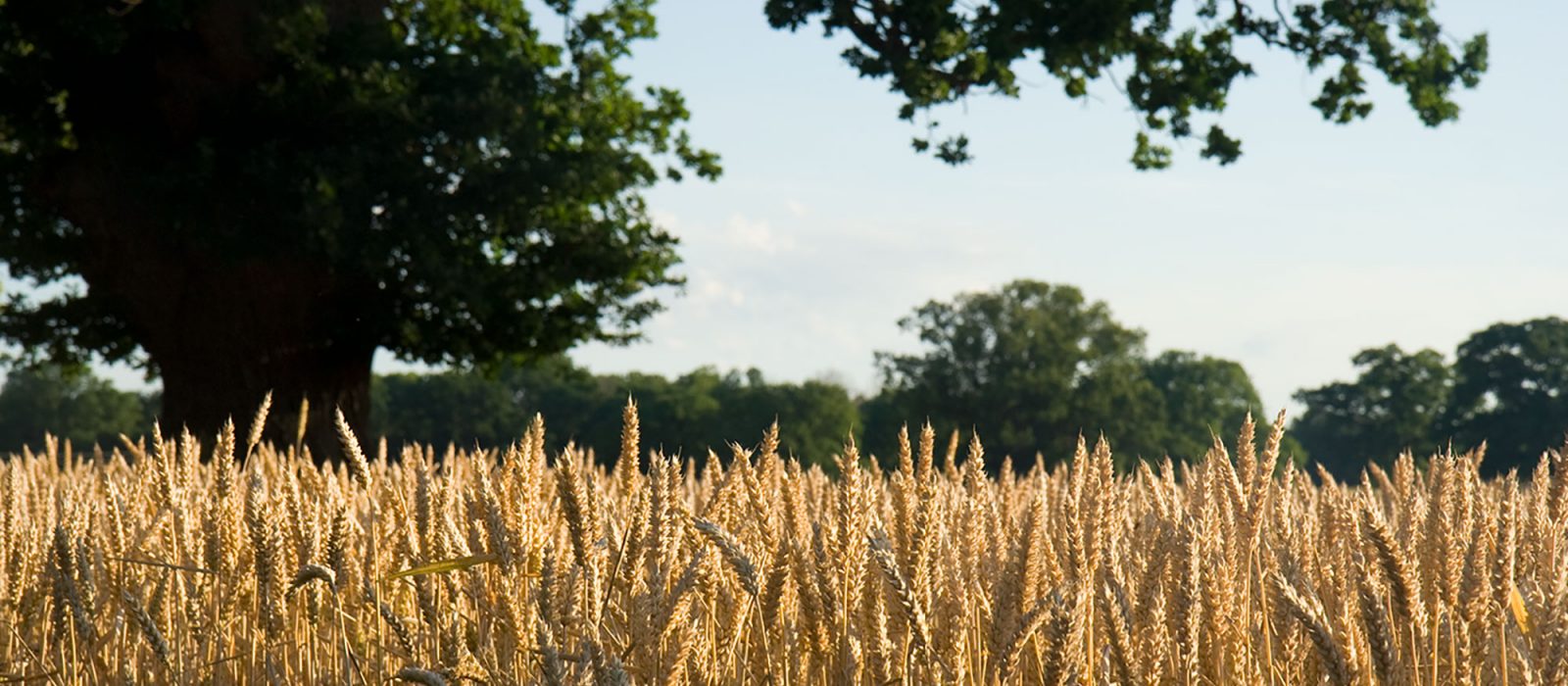 Our view on sustainability
We have a strong commitment to sustainability and a firm belief that environmental, social, and economic responsibilities are vital for a long-term success. We want our partners to share this commitment with us.
We focus specifically on:
Minimizing climate impact optimizing the use of resources e.g. production based on renewable energy, recyclable packaging, fossil free transports etc
Support and respect of human rights
Promote equal rights and opportunities
Fair and safe working conditions and environment
Always strive for good ethics, responsibility, integrity, and honesty in relationships
Spendrups International have no breweries, production units or transportation vehicles. Our role is to ensure that our production partners and suppliers act according to our standards.