Marius Bergerskogen joins Spendrups International in Norway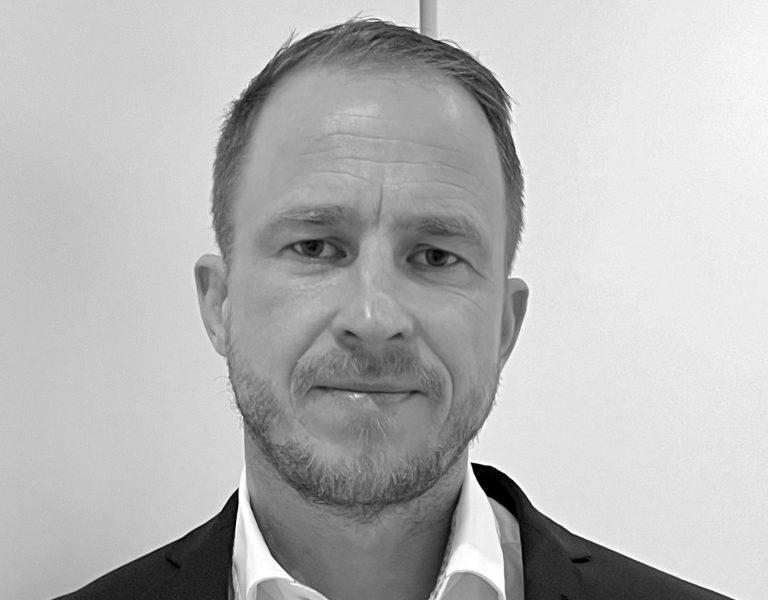 Mr Marius Bergerskogen will join Spendrups International as Country Manager Norway the 2nd of January 2023. The position as Country Manager is strategically important to kick-start the establishment of best-selling Swedish beverage brands like Norrlands Guld, Mariestads and Trocadero in the Norwegian market.
"I am delighted to welcome Marius to Spendrups International. As a very senior and skilled FMCG executive, Marius will bring critical commercial experience to our team as well as extensive customer contacts across the Norwegian market. Marius has the right background and personality to build our business in this important market", says Erik Jarnsjö, CEO of Spendrups International.
Marius has extensive experience from senior commercial roles within several FMCG categories, primarily from Beiersdorf and Bonaventura Scandza. During the last 8 years he has been part of the management team of Bonaventura Scandza as key account and sales director. During this period, Marius and Bonaventura Scandza have doubled their turnover in the Norwegian market and established a number of leading market positions in the categories they represent as distributors, such as gluten-free, children's food, and the sports and nutrition categories.
"I am very excited about the opportunity to be part of building up the Spendrups International business in Norway. I believe in the idea of approaching customers directly with the most powerful beverage brands from Sweden. And the brands are not just strong in in their home market – many of the brands are both well-known and requested by Norwegian consumers and we know that Norwegian consumers already buy the brands in the border trade. And, as Norwegians are a major tourist group in Sweden, many Norwegians have met most brands in Sweden", says Marius Bergerskogen.
For more information:
Erik Jarnsjö, CEO Spendrups International AB, erik.jarnsjo@spendrupsinternational.com
Marius Bergerskogen, Country Manager Spendrups International Norge AS, marius.bergerskogen@spendrupsinternational.com