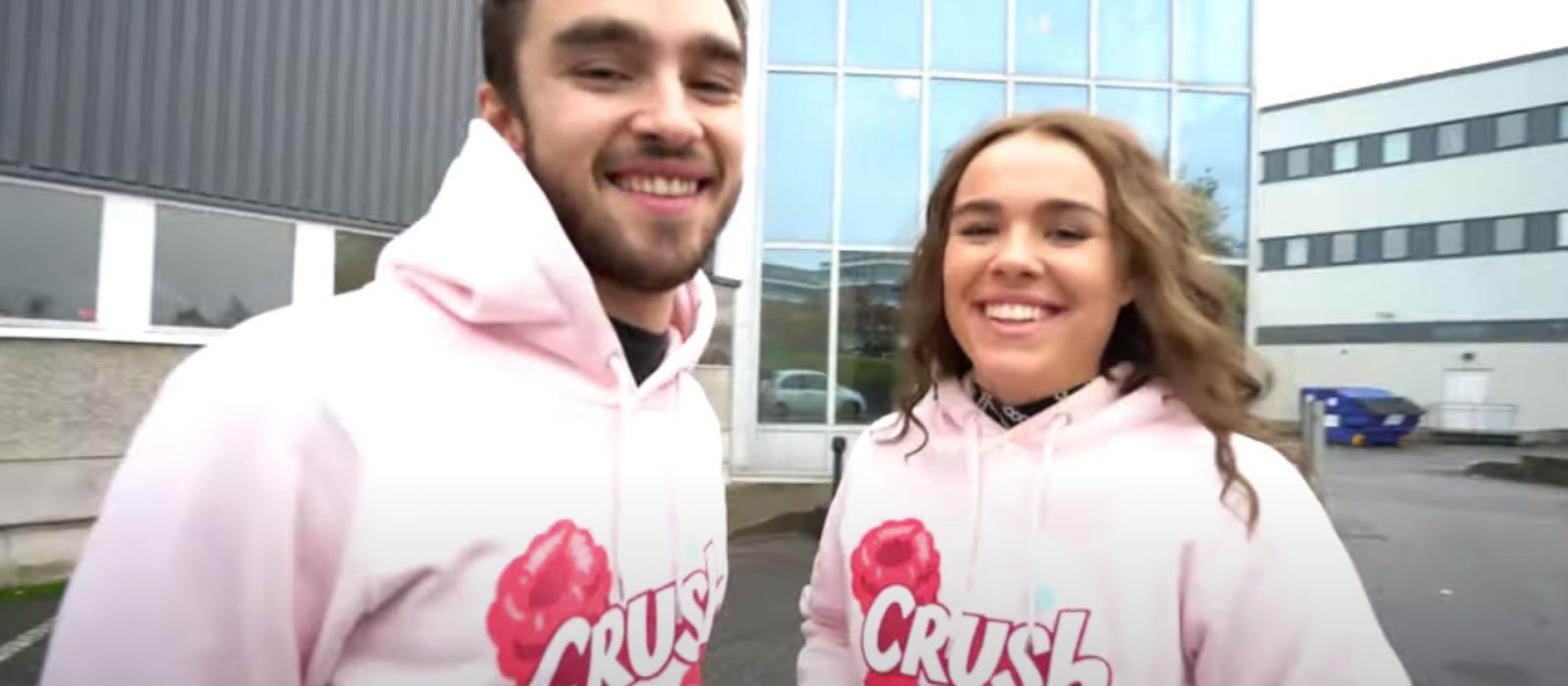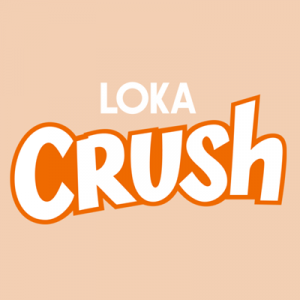 A Crush for soda lovers
Loka Crush was an instant success and changed the soda category overnight as it presented a healthier alternative to traditional soda.
It's not that hard to love Loka Crush when you find out how much fruit juice and how little sugar there is in it. Perfect to serve in front of the Friday movie or to treat yourself and your kids on-the-go. Yes, anytime really.
Loka Crush is powered by the famous carbonated Loka water from Bergslagen. It includes 14-15% natural fruit juice and has no colorants, artificial sweeteners or preservatives. But first and foremost – it is fresh and delicious. Enjoy it with good conscience.
Loka Crush won the prestigious "DLF Product of the year" award as the most innovative and successful product launched during 2014.