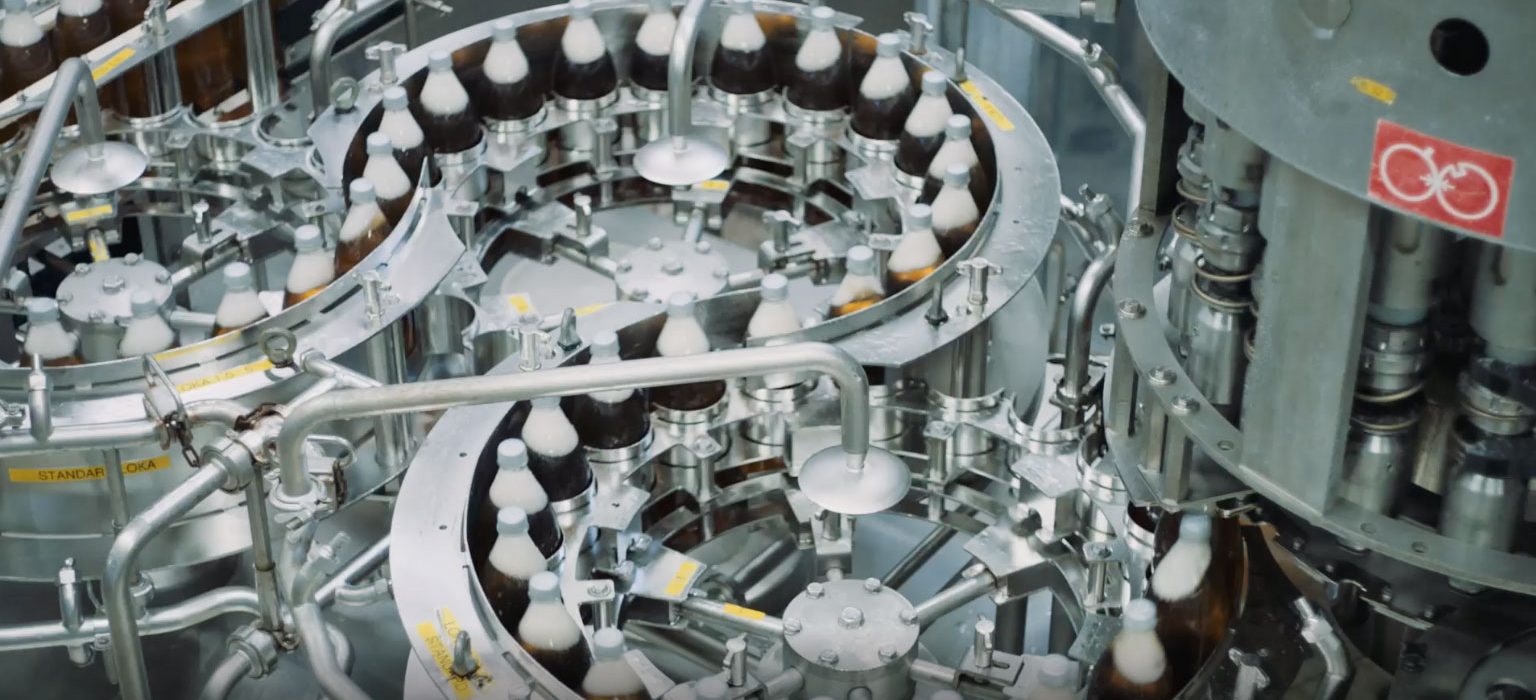 Serving the best of Swedish beverage brands
After tremendous success in the Swedish market, our owners took the decision to further explore opportunities outside the home market and started a company specialized in internationalization – Spendrups International.
We represent numerous brands within the beer, cider, water, soda, wine and spirits categories. Our vision is to serve the best of Swedish beverage brands to the rest of the world. We are immensely proud of our brands and can't wait to present them to more consumers outside of Sweden.
Most of our brands have reached market leading positions in Sweden. Quite a few of them are already present in other markets across Europe and now is the time to focus all our time to explore new markets. Spendrups International is an off-spring of Spendrups Bryggeri's previous export business.
We are in it for the long term and have great interest in understanding the local customer and consumer needs and accommodating to the specific market. Although our brands are not yet fully established internationally, the people working for us have extensive experience in building and developing consumer brands in the international market place – based on local consumer and customer insights.
We are flexible in finding ways to the market and have the ability to establish tailormade business solutions together with our partners.
We are constantly looking for new customers and partners that are curious to explore what we can do together to present our brands and products to new markets and consumers. A typical partner for Spendrups International provides a strong route to market with established local infrastructure e.g. well-established customer relations in both on and off trade and a strong setup for supply chain, marketing and sales.
If you are interested, please contact us at info@spendrupsinternational.com.