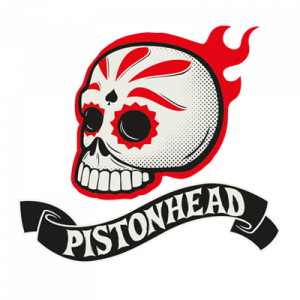 A modern and rebellious lager
An attitude brand with clear stand out. Modern and rebellious lagers. Obsessed by supporting the alternative rock scene through its own foundation.
Pistonhead is made by people who are incredibly serious and hugely passionate about what they do and about all forms of creativity, individuality and rock 'n' roll attitude. For the last decade, the beer has been crafted by brew masters at Brutal Brewing in Sweden, under the parole "no nonsense beer". The whole series includes a wide range of tasty lagers, at affordable prices. Pistonhead was one of the first modern lager beers on the Swedish market. A modern style lager is dry hopped, which means that the beer is infused in a storage tank with aroma hops, usually American. It gives the brew a hop aromatic tone that varies depending on the hops used. And speaking of hops, we take it from the "new world", most often grown in the US or Australia.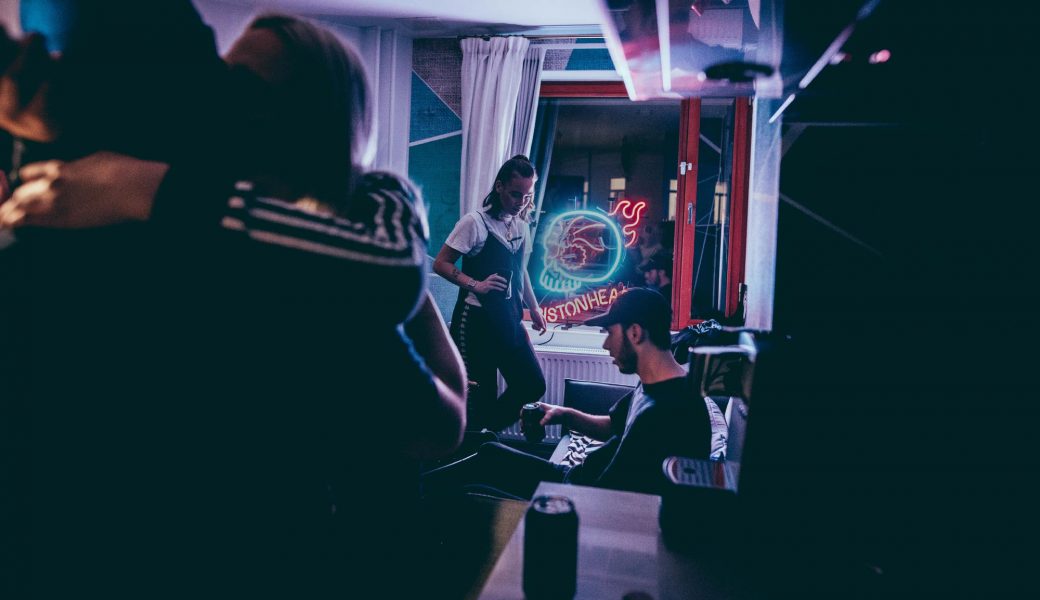 The Pistonhead Foundation, launched in 2015, is dedicated to support up-and-coming musicians, artists and independent venues in an increasingly difficult environment. So far, the Foundation has hosted fundraising events for independent music venues, record labels and artists and continues to offer artists unique spaces to showcase their work.