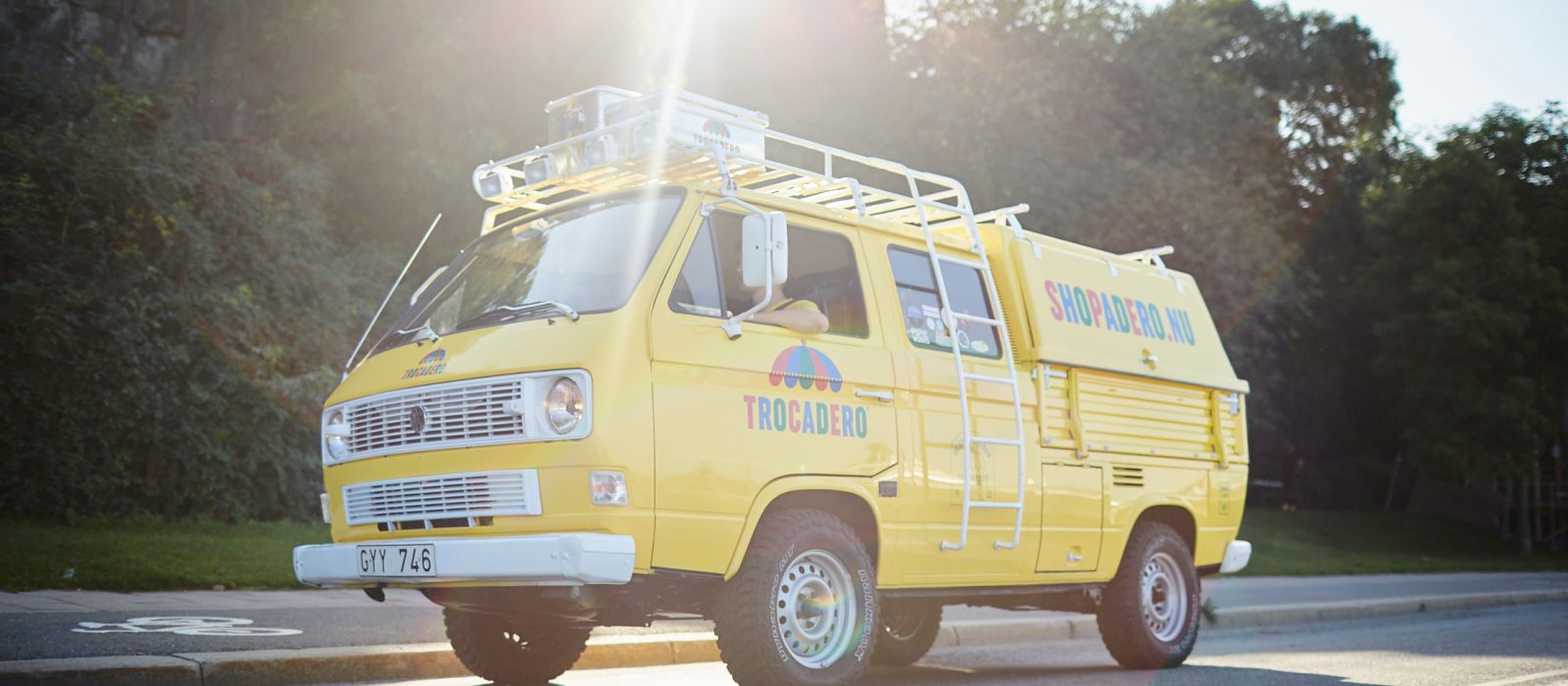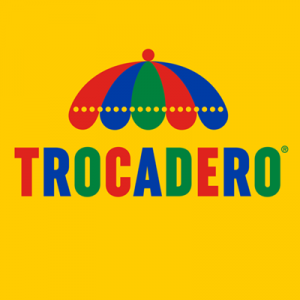 Trocadero – a fast growing legend
The soft drink Trocadero was launched in the summer of 1953. This was at a time when many new soft drinks saw the light of day, but already then, Trocadero did well in the competition with other soda brands.
With its unique taste, happy color and hip name, Trocadero quickly became a favorite among soft drinks. The taste of Trocadero is the same today as when the first bottle was opened in 1953. The name Trocadero probably came from the square "Place du Trocadéro" in Paris or from the French "Club Trocadero".
But how does it really taste? Some claim it's orange and apple. And sure enough, that obvious if you read the ingredient list. But it's more to it and up to you to decide. Anyhow, a Trocadero should be enjoyed really cold with a pizza or crisps along with your favorite movie.
The last years has been a tremendous journey for Trocadero – the brand has almost tripled its volume, now on its way to challenge the number 1 and 2 soda brands in Sweden. And now is the time to present Trocadero to the world.