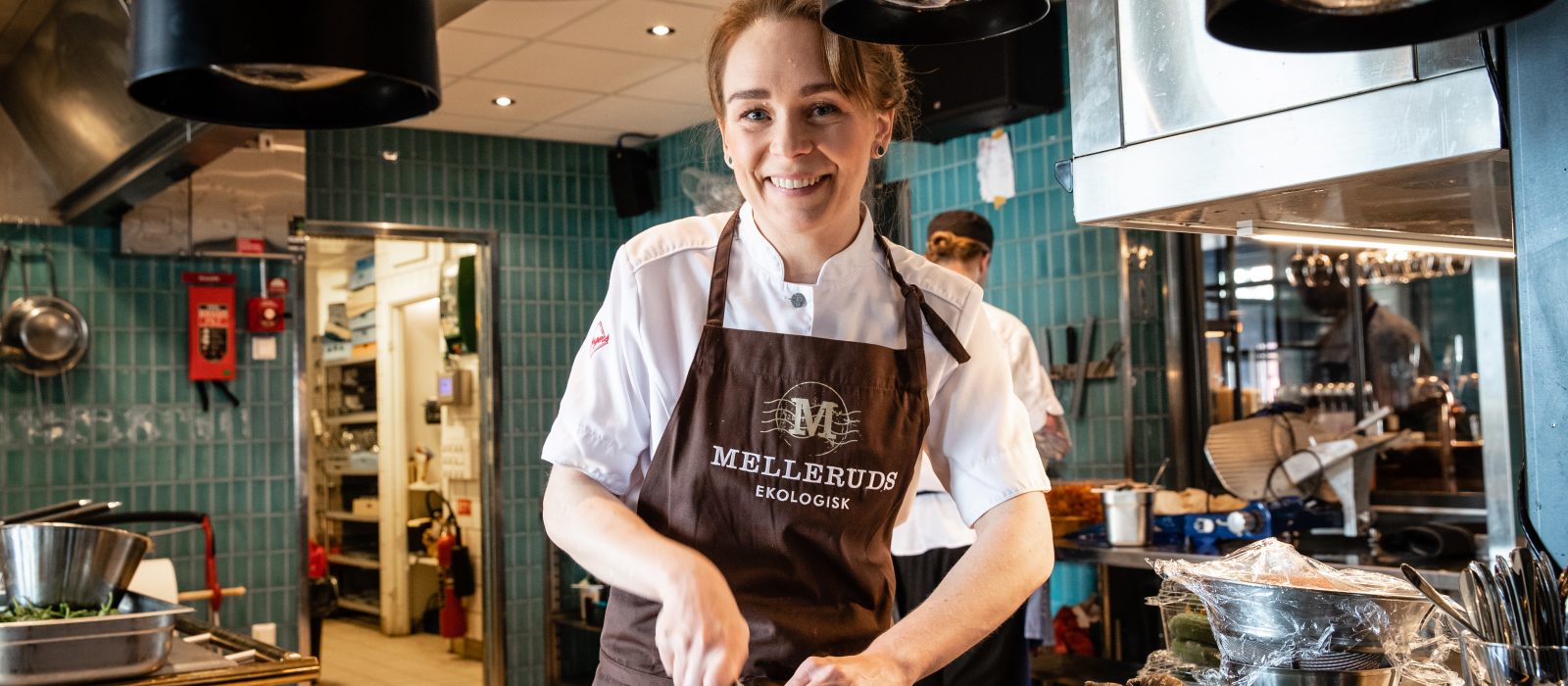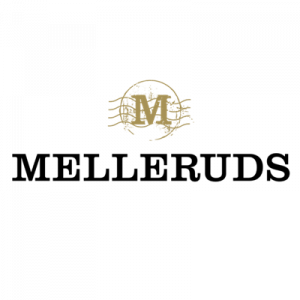 The pilsner of all times
Melleruds is a renewed, fast growing pilsner brand centered around master chefs, modern food and restaurant culture.
The secret behind Melleruds is simplicity. Free from disturbance and noise, it offers harmony, wherever it is served. Taking care of one century at a time, we lean back and open up a cold pilsner when fast trends fly by. Melleruds lightens up a dinner with friends, it is the obvious choice in the bar and fits perfectly if you just want to relax on your own. You might agree with us in our saying that Melleruds is the pilsner of all times.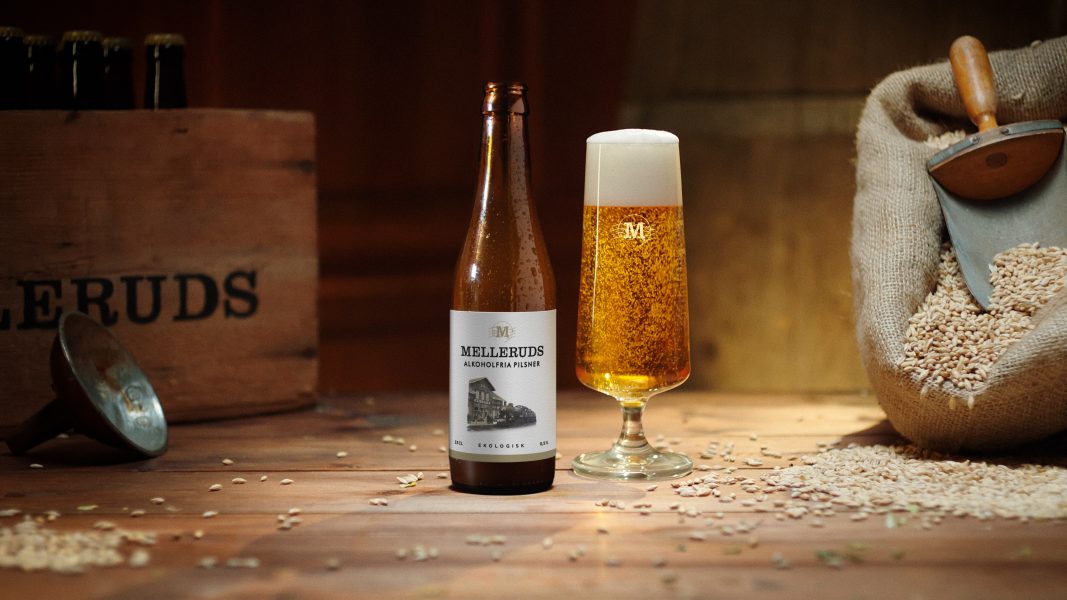 Already 1904 the brewery in Melleruds delivered pilsner with horse and carry to the local community. 50 years later the brewery was burnt up and it took more than 60 years until we finally made a new Melleruds pilsner. Today it is a self-written choice both for consumers and fine dining restaurants around Sweden.
We take great pride in using the right ingredients and superior quality. For us it is as natural to brew our beer according to the old Swedish pilsner tradition as to use 100% organic ingredients. And when we say organic, we mean it – all brews are entirely brewed on organic ingredients which is still quite unusual within beer.