Cuba Cola – bigger than ever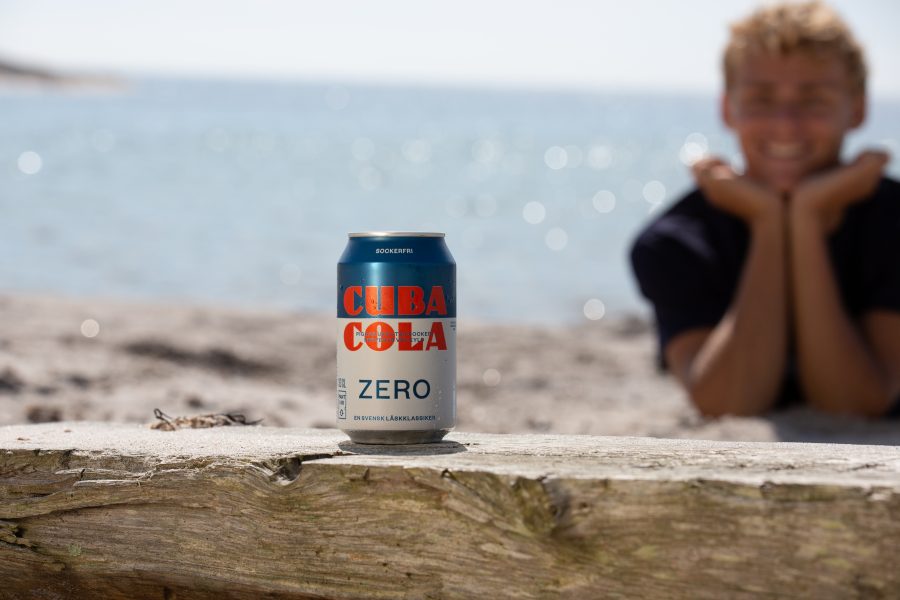 During spring, there was big news in the soda market – Cuba Cola was released in its biggest form so far, 150 cl PET bottle. With listings across all major retailers, sales took off immediately.
This iconic soda was launched for the first time in 1953. For a couple of weeks, Cuba Cola was the market leading cola, until the American giants took over. From that moment, Cuba Cola and other local soda brands have hardly been visible in the retailer isles – until now.
The Spendrup family acquired the brand in 2018, with the ambition to bring new life to the soda category, and to refresh the consumers with a new attractive and local alternative. During 2020, Cuba Cola was finally re-launched with an upgraded pack design and taste, ready to take back the throne!
– It feels great to be a Swedish challenger, re-entering the biggest beverage category and the dominating cola segment. We are certain that consumers will appreciate the upgrade and already see that the brand has quite some traction in the market, says Jon Hilander, Swedish Brand Manager of Cuba Cola.
Cuba Cola will be Spendrup's second major investment in the soft drink category in recent years. Trocadero, the classic apple and orange flavored soda, was relaunched in 2017 and has tripled its volume ever since. In 2021, Trocadero quickly approached the biggest brands and is now the third most-selling soda in the Swedish market, after Coke and Pepsi.
– The competition in the soft drink category is hard, but we love challenges – it's part of our DNA. We are convinced that both Cuba Cola and Trocadero have big potential to shake up markets outside Sweden, and we have the recipe to do so, says Anders Olsson, Commercial Director at Spendrups International.
Cuba Cola is available in a variety of pack types and sizes, both as a regular soda and the more modern sugar free Cuba Cola Zero.